Modular house 76 - Modular houses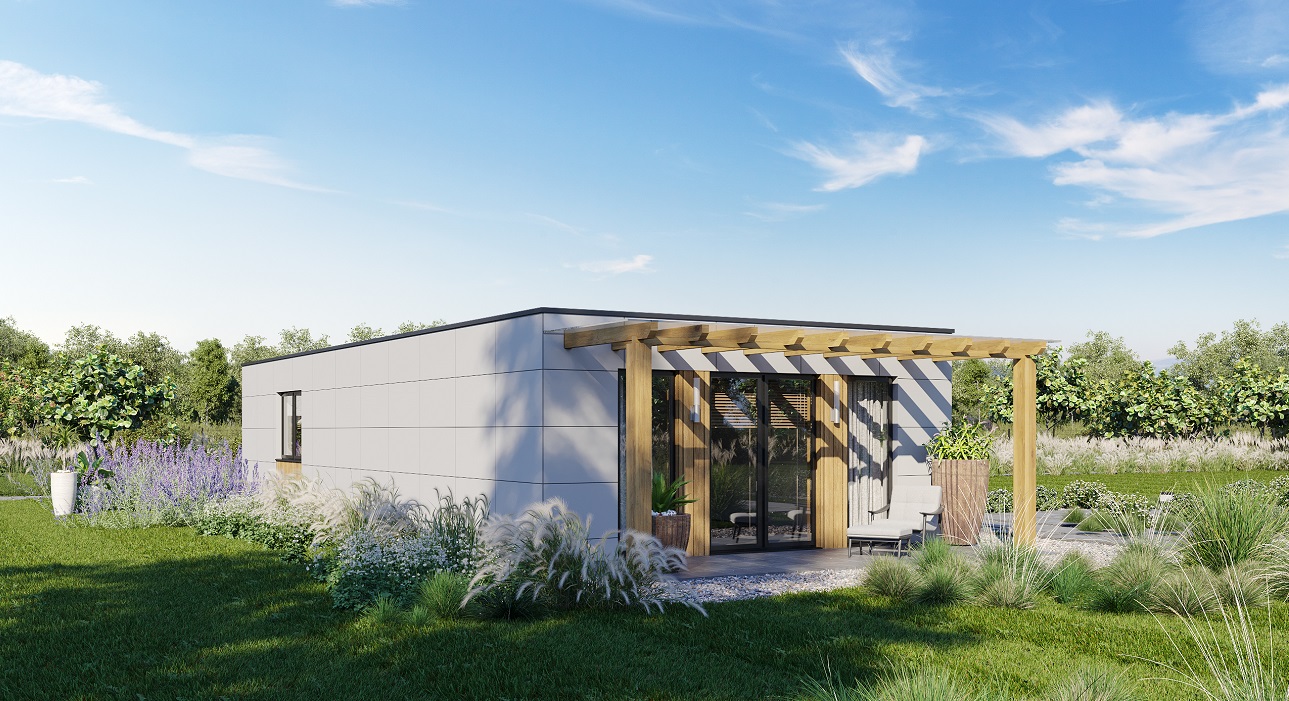 Modular Houses - What is included in the price ?
Modern Modular House 76m²
Step into the future of eco-friendly living with the NorgesHus Modern Modular House. Boasting a floor area of 76m2 and a generous living space of 67.5m2, this contemporary abode promises comfort, functionality, and sustainability.
Key Features:
Spacious Living Room with Open Kitchen Concept: The expansive living room seamlessly integrates with an open kitchen, creating an inviting space for socializing, cooking, and relaxation. The design allows residents to engage in conversation and share moments, whether they're preparing a meal or lounging on the sofa.
Elegant Bedrooms: The house offers two large bedrooms, designed to provide residents with a sanctuary of peace and comfort. Ample space ensures you can personalize each room to reflect your style and needs.
Modern Bathroom: The single bathroom is designed with contemporary fixtures and finishes, promising both functionality and luxury. It's the perfect space to unwind after a long day.
Spectacular Windows and Terrace: The home features large windows that extend to the terrace, flooding the interiors with natural light and offering panoramic views of the surrounding landscape. These expansive windows not only enhance the visual appeal but also bridge the gap between indoor and outdoor living.
Flat Roof with Wooden Pergola: Elevate your outdoor experiences with the wooden pergola that extends from the living room. This architectural feature offers shaded space, ideal for outdoor dining or relaxation. The flat roof design adds to the modern aesthetic of the house while also providing potential for future enhancements like green roofs or solar panels.
Wood Construction: Rooted in Scandinavian design principles, this house is constructed primarily of wood, a renewable resource that lends a warm and natural aesthetic. The wooden structure not only enhances the house's visual appeal but also provides excellent insulation properties.
Eco-friendly Design: NorgesHus prioritizes sustainability. This modular house is not just a dwelling but a testament to eco-conscious living. Built with environmentally friendly materials and practices, residents can take pride in reducing their carbon footprint.
This NorgesHus Modern Modular House encapsulates the essence of modern, sustainable living. It's a space where design meets functionality, and where comfort is intertwined with eco-consciousness. Ideal for those who value contemporary aesthetics, efficient spaces, and a commitment to the environment.
Wooden facades offer many benefits for Modular Houses: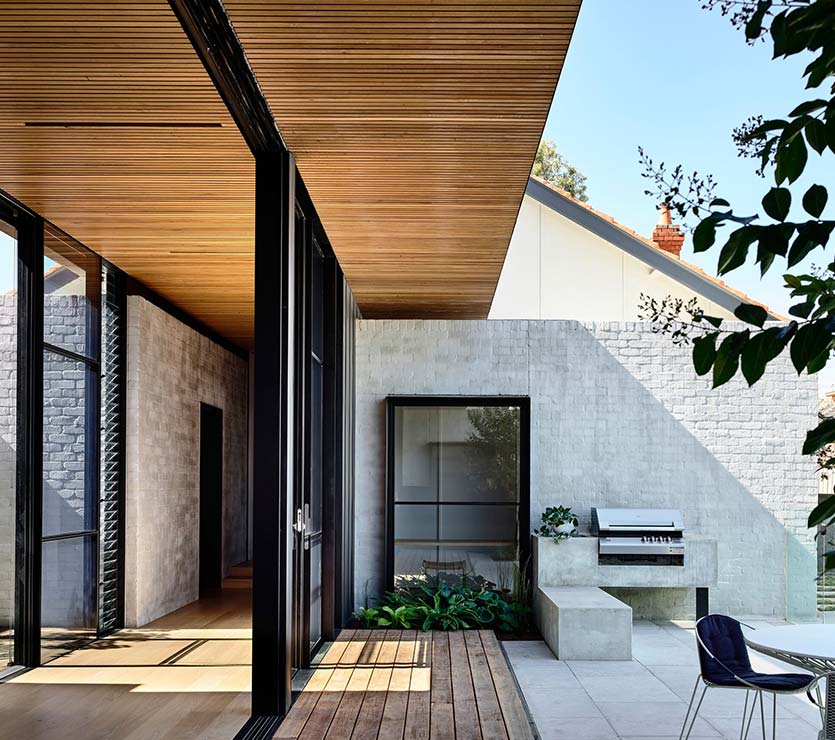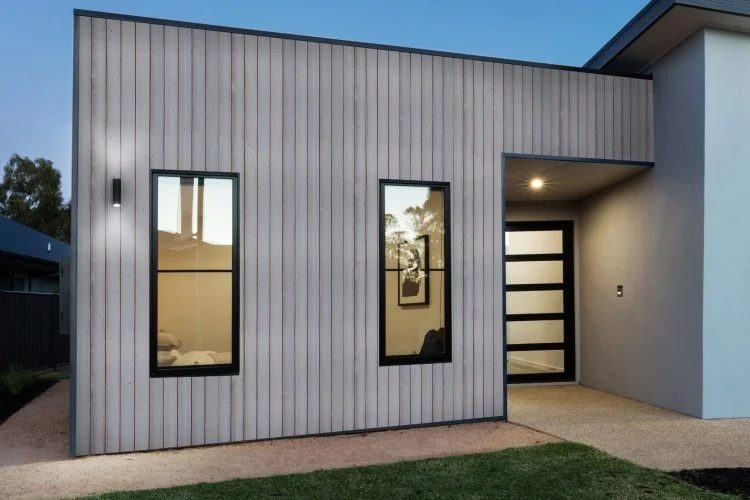 While wooden facades offer many benefits, they do require some maintenance to keep them looking their best.
This might include regular painting or staining, as well as occasional cleaning and repairs. Additionally, some types of wood may be susceptible to damage from insects or decay, so it's important to select a type of wood that's appropriate for your local climate and conditions.
When considering a wooden facade for a modular home, it's also worth exploring different installation techniques.
For example, the wood can be arranged in horizontal or vertical panels, shingles, or in a board-and-batten style. Each of these offers a different aesthetic and may have different installation costs and maintenance requirements.